Hello all,
I worked on this for a little bit more than half a year! This was due to a shortage of time (much of it has been done during my morning coffees) and recent updates of 2 of the new tilesets, which I had to work into the already customized set-files, which is a bit of a pain...

But I think, I finally reached the stage to add it to DLCR!
With this addition, we'll get (more) Dragonlance unique places. Here is a sneak: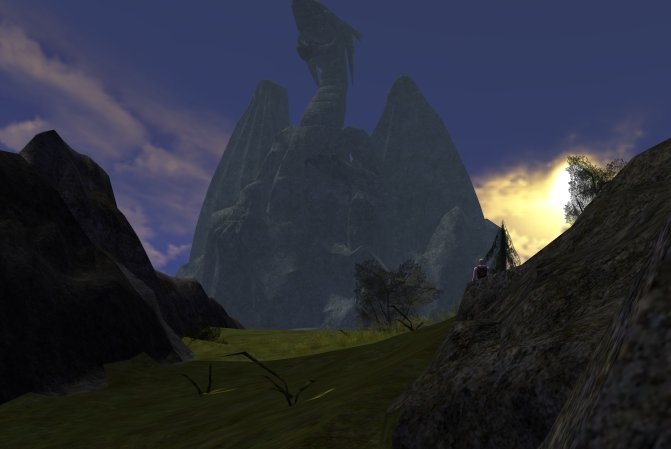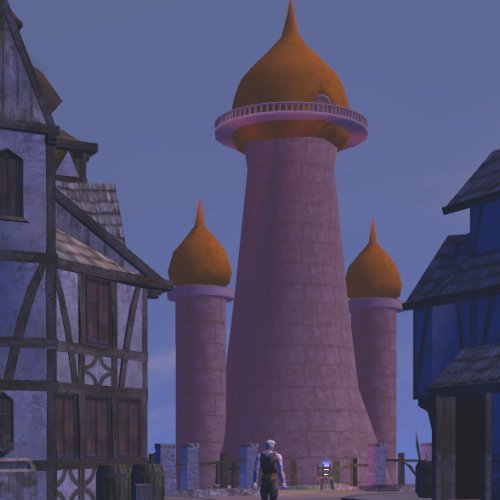 Some screens are from an earlier stage, so you might spot a flaw or two (eg. the hand rail texture on the last screen). But much has been fixed since then.
Special thanks go out to Zwerkules for mail correspondence regarding his sets and to FeYbraNt for the official allowance to port content from their HAKs. And of course to all, who did contribute their NWN creations to be used elsewhere.
I'll post, when it's ready for download and then you'll have another week or so until you need them to play.
_________________
AKA TheOneBlackRider / An-Marcach