With the new DLCR-tile-HAKs, we're ready to go for a homemade DLCR-dragonrider-system. I'm still working on the models, so, for a beginning, I set up a few demo-areas. Here are some screens:
Ready to mount up: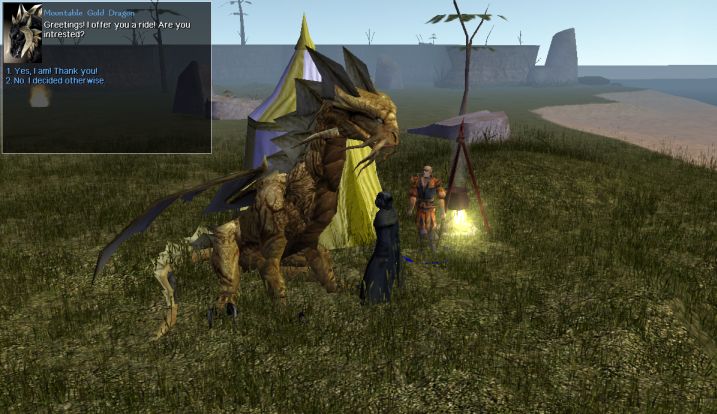 Across the ocean:
Higher skies: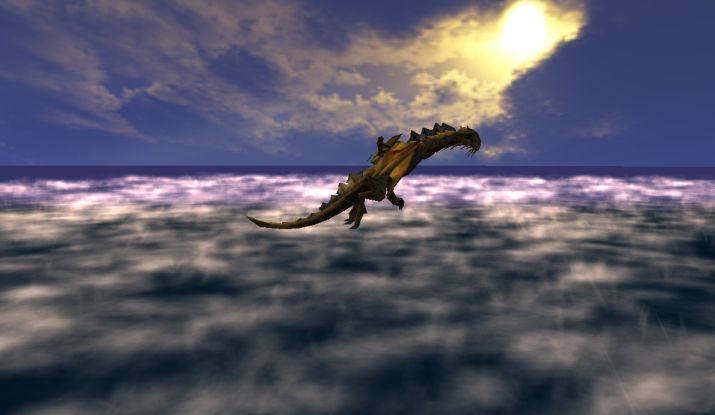 Approaching the coast:
This is a very simple demo-system and it "only" makes use of the CEP-model.
The final system will have dragons of other colors, naming, mounting and dismounting at will (not like in the demo).
Here are some previews:
Blue dragon mounted (unfinished version):
Red dragon mounted (close to final version):
_________________

AKA TheOneBlackRider / An-Marcach